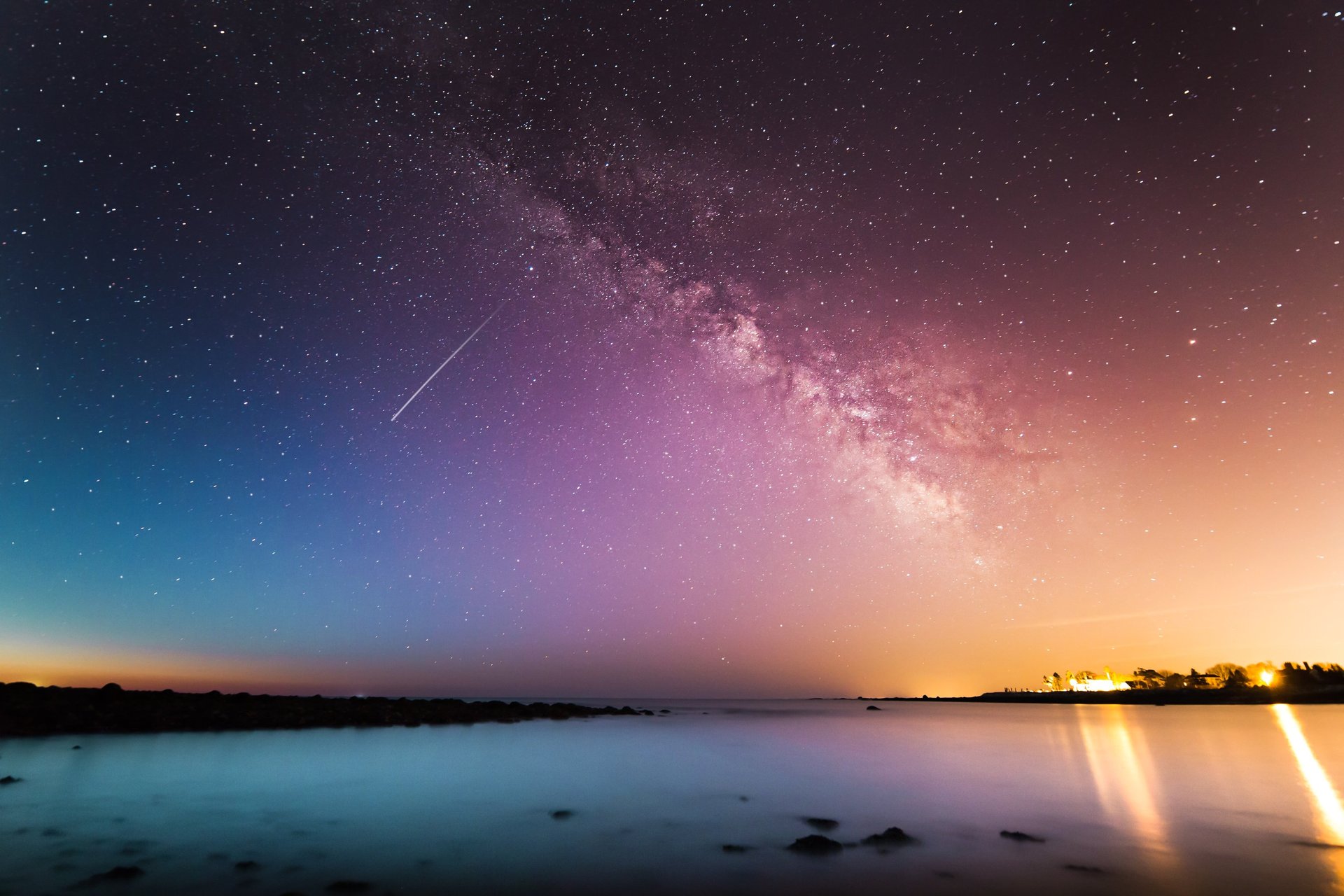 We are excited to have you join us at the SoulSearch Psychic & Healing Fairs in Santa Cruz / Scott's Valley, Santa Ana / Orange County, Pasadena / Arcadia, Santa Clara Silicon Valley, CA, San Rafael Marin County, CA, Scottsdale, AZ and MORE COMING SOON!
Here is some useful information to make sure you have a successful and smooth show!
If you purchase a booth, and do not show up the day of the show, there are no refunds or credits.
Location:
Hilton Santa Cruz / Scotts Valley
Address:
6001 La Madrona Dr Santa Cruz, CA 95060
SANTA ANA / ORANGE COUNTY, CA LOCATION
Location:
DoubleTree by Hilton Santa Ana/Orange County Airport
Address:
201 E. MacArthur Blvd., Santa Ana, CA 92707
PASADENA / ARCADIA, CA LOCATION
Location:
Embassy Suites by Hilton Arcadia Pasadena Area
Address:
211 E Huntington Dr, Arcadia, CA 91006
Location: Embassy Suites San Rafael, Marin County
Address: 101 McInnis Pkwy, San Rafael, CA 94903
Loading: There are two entrances. The best one is at the back of the hotel, on the right. This entrance is closest to the ballrooms where the Fair is being held.
Location: Conference Center at the Embassy Suites by Hilton, Scottsdale
Address: 5001 N Scottsdale Rd, Scottsdale, AZ 85250, ENTER ON 7300 E Chapparal Rd., Scottsdale, AZ.
Loading: There are two entrances. The best one is at the back of the hotel off of E Chapparal, directly next to the Conference Center. The main entrance is quite far.
SANTA CLARA SILICON VALLEY, CA LOCATION
Location:
Delta Hotel by Mariott
Address:
2151 Laurelwood Road, Santa Clara CA 95054
Set Up Times: 7 am - 10 am on the morning of the Fair
Open to Public: 10 am - 6 pm
Break Down: 6 pm - 8 pm
There will be no pipe & drape so you cannot hang a large sign. We recommend bringing a pull-up sign or a sign on an easel. We do provide table cloths.
Also, bring fliers, business cards, mailing list forms, pens, extension cords, lights, colorful tablecloths, etc.
After you have purchased your booth, create your profile on www.SoulSearch.io by clicking here.
We will email you a coupon for $111 off any level, so you can create a Silver Profile for FREE ($111 VALUE!)
Once you have created your profile, email us at info@soulsearch.io, and we will add your profile to our Psychic & Healing Fair event pages, including on the SoulSearch website, Eventbrite, Facebook, and Meetup.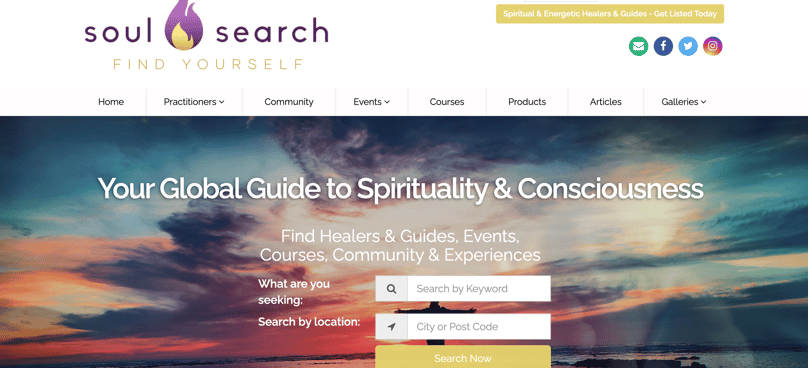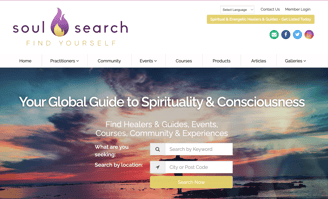 We are doing a lot of marketing & promotion for the Psychic & Healing Fair!
We are advertising the fair on IG & FB, promoting the fair on the Global Peace Tribe online shows, sending emails through partner email lists, doing SEO, and posting on social media for the event.
The exhibitors who also help market the event usually do very well! The more you market yourself, the more you will succeed as an exhibitor. Here are some ways to promote the event:
Invite People to the Facebook Event (takes 5 minutes):
Click on the FB link for your Fair & then click the "Invite" button 2. Click "Select all," and then click the "Send Invites" button.
Pasadena: https://fb.me/e/BT9xGIYB
Santa Ana: https://fb.me/e/3x0j40jiQ
Scottsdale: https://fb.me/e/106xdbvrU
Santa Clara: https://fb.me/e/yjed8cvv
Burlingame: https://fb.me/e/3w8GRMIzm
San Rafael: https://fb.me/e/BT9xGIYB
Share the SoulSearch Website Link for your fair:
Pasadena: www.soulsearch.io/pasadenapsychicfair
Scottsdale: https://www.soulsearch.io/scottsdalepsychicfair
Burlingame: https://www.soulsearch.io/burlingamepsychicfair
Santa Clara: https://www.soulsearch.io/santaclarapsychicfair
San Rafael: https://www.soulsearch.io/sanrafaelpsychicfair
Share the event flier by text, email, and social media:
Once you register, you will receive the event flier by email. Please share to your email list, on Facebook & Instagram
Follow SoulSearch on social media so you can share our promotional posts & reels:
Facebook: https://www.facebook.com/SoulSearch.io
Instagram: https://www.instagram.com/soulsearch.io/